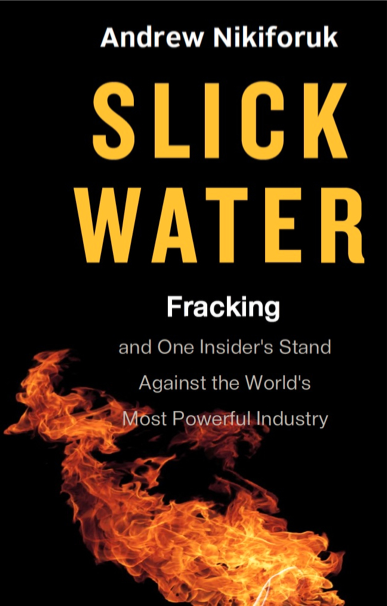 Join two of Canada's leading authors for a discussion about the choices that will determine the future of Canada's Arctic, and what we can learn from the tar sands.
WWF-Canada is proud to host the cross-Canada speaking tour of award-winning authors Andrew Nikiforuk (Tar Sands) and Ed Struzik (The Big Thaw). Details and date here
http://wwf.ca/takeaction/events/oil_and_ice_tour.cfm

2009 Winner: Tar Sands: Dirty Oil and the Future of a Continent

The City of Calgary W.O. Mitchell Book Prize


What is The City of Calgary W.O. Mitchell Book Prize? The City of Calgary established this prize, in honour of renowned Calgary writer W.O. Mitchell, to recognize literary achievement by Calgary authors. The $5,000 prize is awarded each year for an outstanding book published in the award year and is paid to the winning author by The City of Calgary in the spring. If the winning book has more than one author, the prize money is divided equally among them.

The prize is administered through a partnership between The City of Calgary and the Writers Guild of Alberta. A three-person jury from the Canadian literary community judges all entries and selects the winner for confirmation by The Calgary Awards Committee. The jury is made up of a Calgarian, an Albertan from outside Calgary, and a Canadian from outside Alberta.

For additional information about The City of Calgary W.O. Mitchell Book Prize, contact the Writers Guild of Alberta at 1-800-665-5354.
Download
a free excerpt from
Tar Sands
by Andrew Nikiforuk

Declaration of a Political Emergency